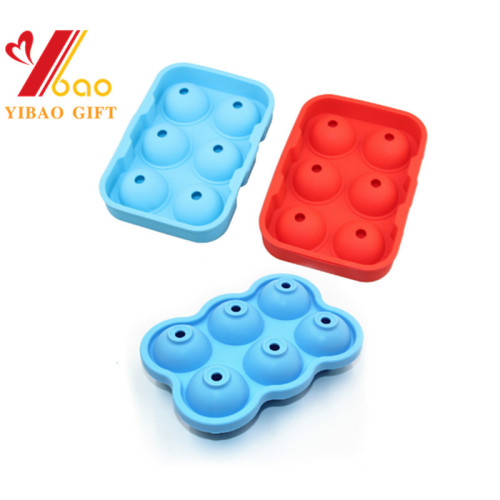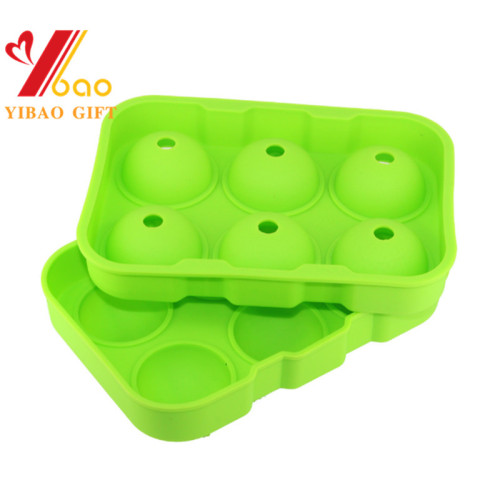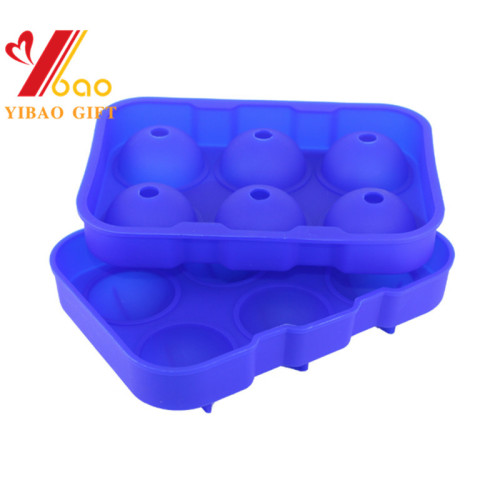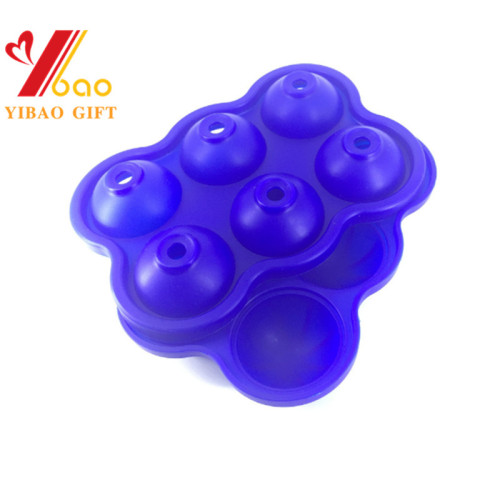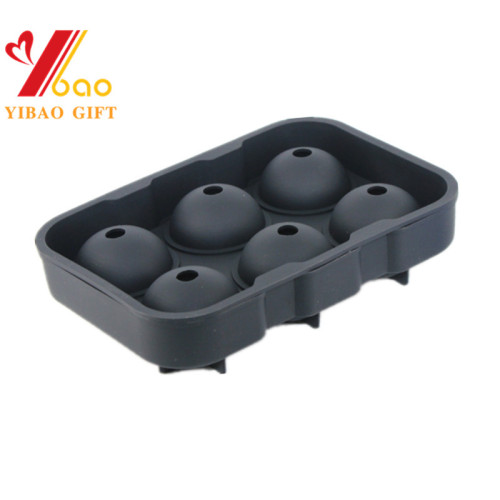 New Generation Ice Cube Tray, Ice Ball Maker, Sphere Silicone Ice Tray with Lid for Chilling Whiskey, Cocktails, Vodka
Description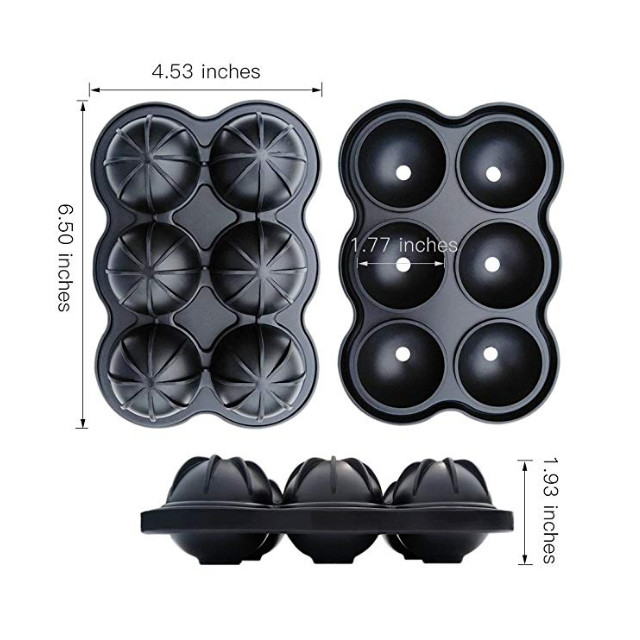 product dimension:6.7*4.3*3.9 inches
item weight : 9.1 ounces
- 100% BPA Free Silicone
- Latest design, the mold can be sealed tight to avoid leakage.
- Flexible but sturdy enough to hold when filled with water.
- The extra bonus funnel makes it easier to fill.
- Freezer, dishwasher, oven and microwave oven safe.
Food grade silicone with new design of lock mechanism to avoid water leaking everywhere.
Make your drink looks cool and it cools for long time, the best choice for parties, restaurants, bars.
A perfect choice for whiskey, cocktail, Coke, iced coffee, juice, vodka, rum. Also perfect for chocolate, handmade soap.