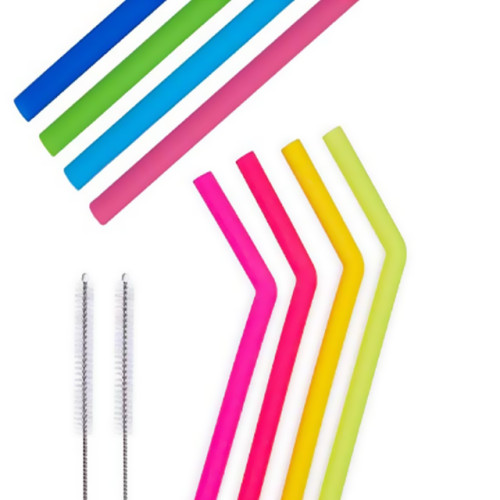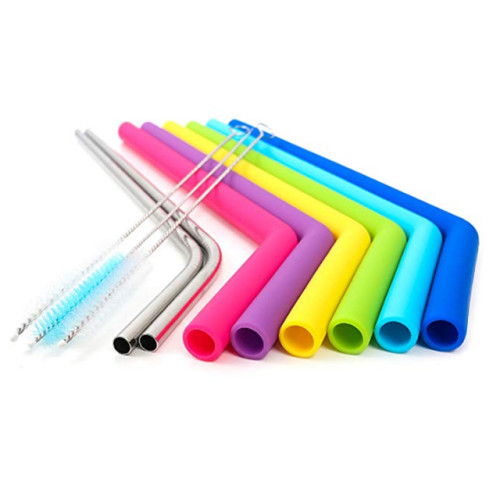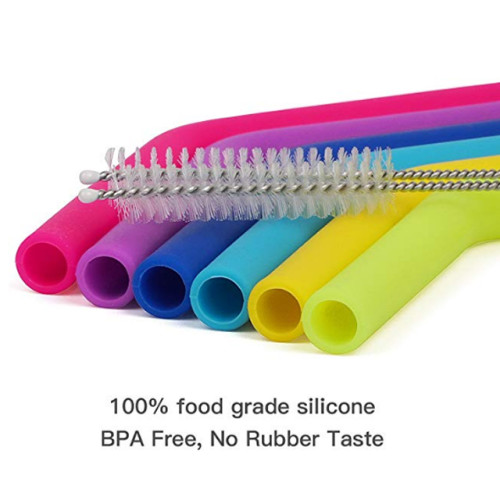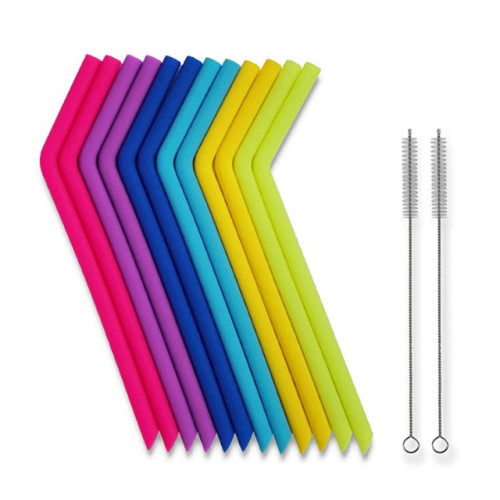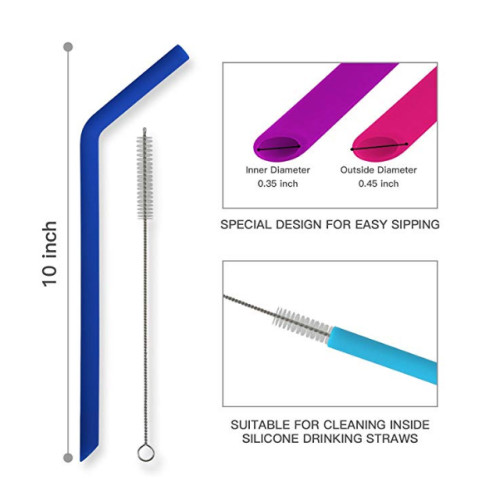 BPA Free Straw Long Collapsible Smoothie; Tumbler Straws - Eco Friendly
Description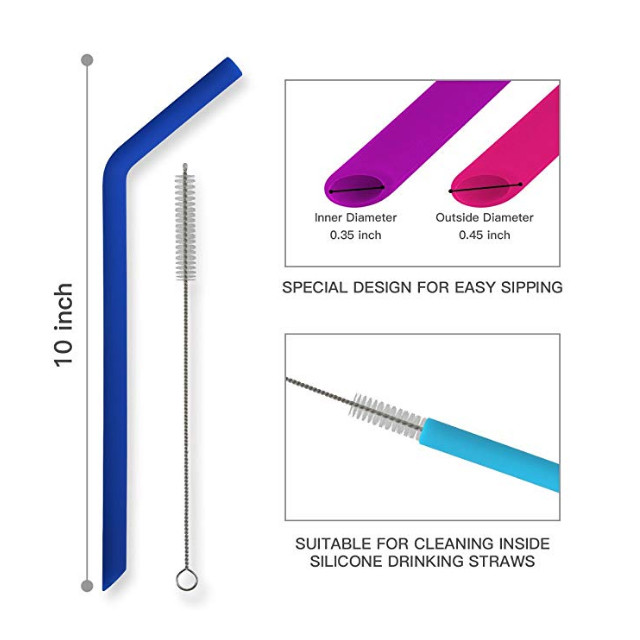 ✅SOFT & PLEASANT in your mouth with mild rubbery texture. Easy to clean. Fits most straw scrub brushes. Bacteria resistant. Disposable or reusable.
✅TASTELESS with no plastic taste or odor to interrupt the flavor of your drink. Lets the true taste of drinks come through. Use a Vilotelli silicone straw with your favorite beverage and notice the improved taste.
✅TEMPERATURE COMPATIBLE works well with a wide range of temperatures both hot and cold. Just right for home, work, lunches, treats, dinner. Works well for everything from milk to soda to milk shakes and teas.
✅ECO-FRIENDLY Silicone modern material used in countless items from fine culinary utensils to surgical supplies. Silicone straws are affordable with impressive cost savings. Just right for home use and food service.
✅GET YOUR VILOTELLI SILICONE STRAWS today! Once you try our straws you'll never go back to paper or plastic. You will notice the impressive difference right away.