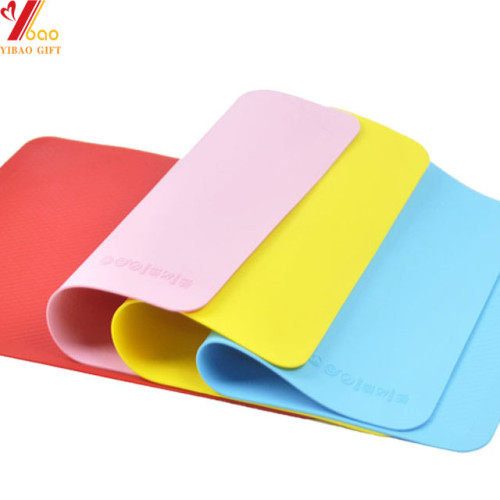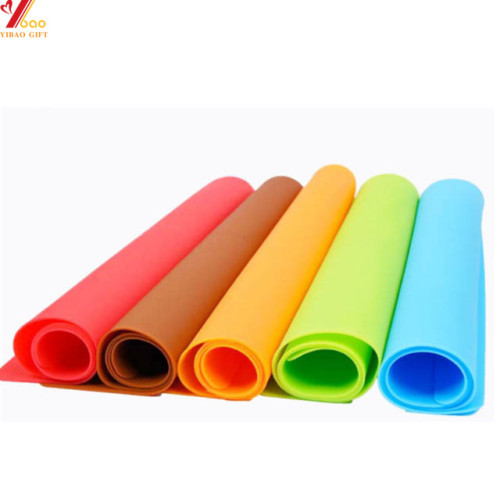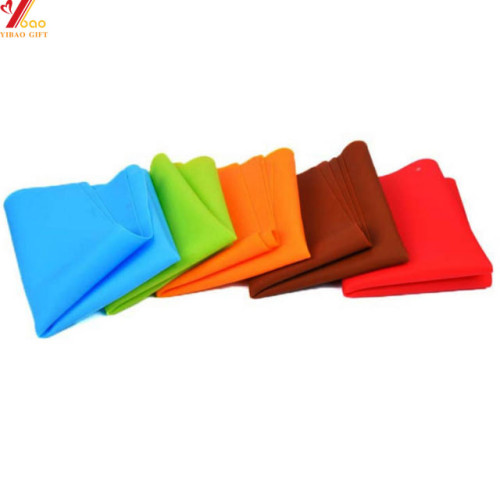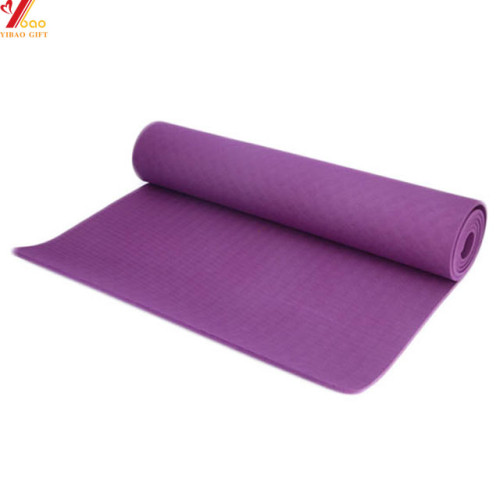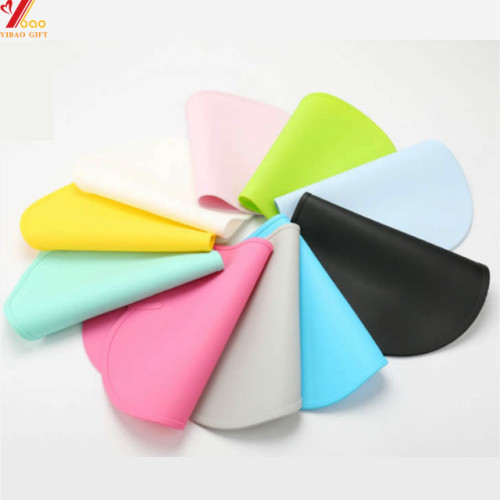 Kitchen Food Grade Non-stick Silicone Pastry Mat
Description
| | | | | | | |
| --- | --- | --- | --- | --- | --- | --- |
| | 20 × 28 inch | 16 × 26 inch | 20×28 & 8.2×11.6 inch | 25.4 × 17.7 inch | 16.5x11.6 inch | 8.2×11.6 inch |
| Pastry Mat | ✓ | ✓ | ✓ | ✓ | ✓ | |
| Non-Stick | ✓ | ✓ | ✓ | ✓ | ✓ | ✓ |
| Non-Slip | ✓ | ✓ | ✓ | ✓ | ✓ | ✓ |
| Easy to Clean | ✓ | ✓ | ✓ | ✓ | ✓ | ✓ |
| Food Grade Silicone | ✓ | ✓ | ✓ | ✓ | ✓ | ✓ |
| BPA-free | ✓ | ✓ | ✓ | ✓ | ✓ | ✓ |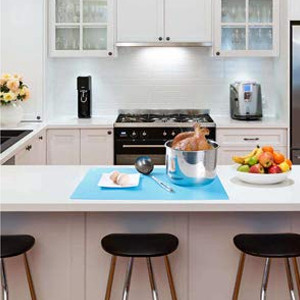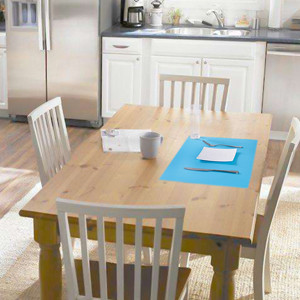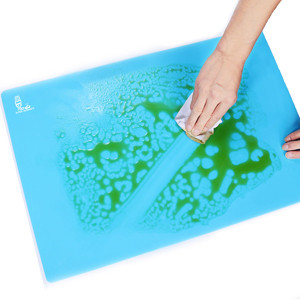 Non-stick ,and pastry cutter safe:It is perfect for Dough rolling mat,Pastry mat,Pizza mat,Pie mat,Fondant mat.It is thicker and flexible mat.
Non-stick,non-skid, antibacterial and heat resistant feature:Perfect for surface protector, mess collector, such as table mat, placement mat, dab mat, drawer mat, countertop mat, freeze dryer mat and stove mat.
BPA-free & FDA approved:Made of durable food grade silicone, antibacterial, heat resistant.It is around 1.1MM to 1.2MM thickness !It is Safe ,durable and long-lasting mat.
Dishwasher safe and easy to clean:This silicon mat is non-stick surface,so it is super easy to clean.It is dishwasher safe.