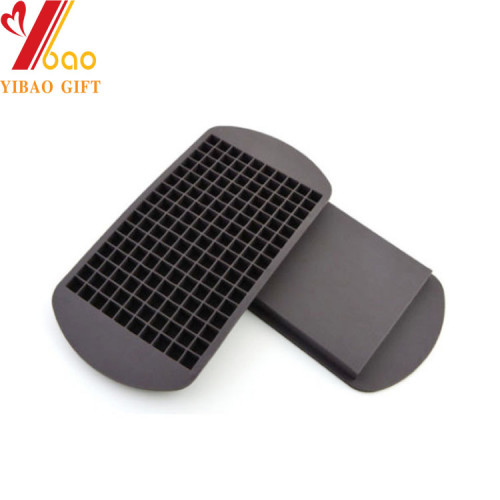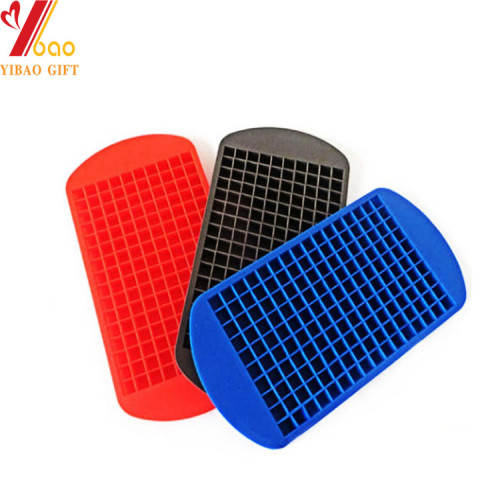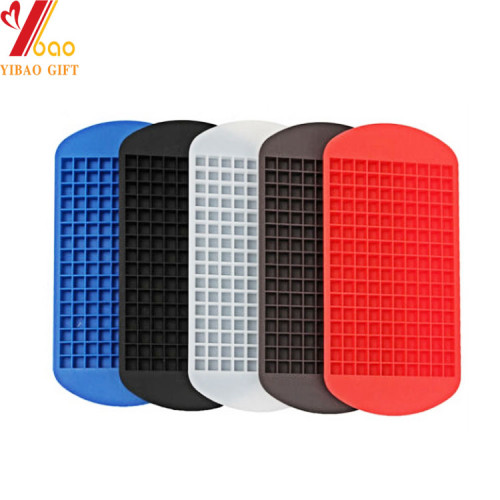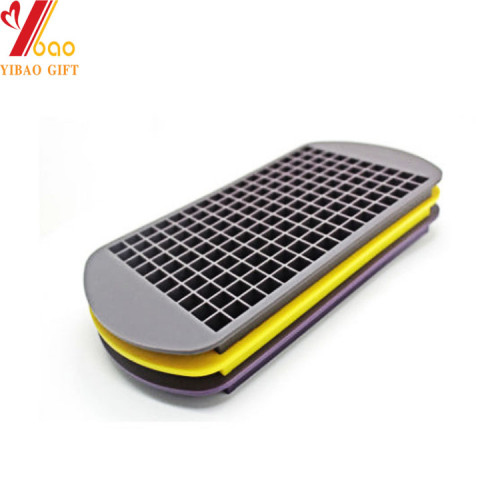 160 Grids Mini Tiny Silicone Ice Cube Trays
Description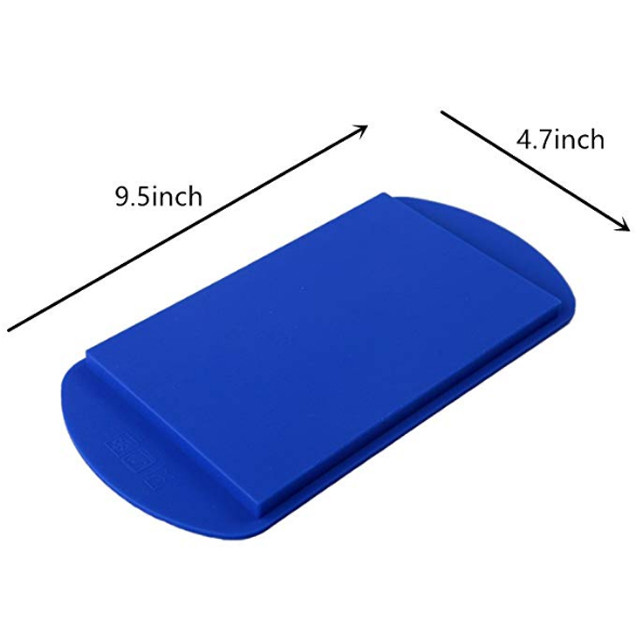 Product description
Material:Non-toxic food grade silicone.
Working temperature: -40℃ - 230 ℃
Size: 24 cm x 12 cm x 1 cm.(9.4" X 4.7" X 0.4")
Makes 160 ice cubes / Ice Cube Size: 1cm x 1cm x 1cm
BPA free ice molds. Dishwasher safe.
160 MINI Ice cubes:
1. It can add the jelly, apple, peach, pear, grape, watermelon piece into the water, it will give you beautiful feeling this summer.
2. It can make various cold drinks, Mix the milk shake, orange juice, Sweet water, fruit juice, Coffee, Coca-cola, Various tastes give you amazing summer.
3. It can make mini ice cubes, Perfect for Whisky, High Ball, Cocktail.
4. It can frozen complementary food of baby. such as: Mashed potato, Mashed carrot, Mashed meat.
Fast Speed& Several quantities:
1.160 ice cube spend about 2-3 hours on freezing because of Mini shapes ,Large ice cube will spend about 10-12 hours.
2.Mini ice cube can make 160 ice cubes one time.
SAFETY CERTIFICATION - It is made of silicone which is compliant with FDA or LFGB certification. It is naturally harmless, non-toxic with no smells, non-corrosive, and can be recycled.
GREAT PERFORMANCE IN HIGH AND LOW TEMPERATURE RESISTANCE - It stands -40 to 230 degrees Celsius and is applicable to refrigerator and microwave. It is mainly used in bars, restaurants or households to produce spherical ice cubes. The ice cubes can be directly put into whisky, fruit juice, and beer to chill the drinks instantly.
BIG CAPACITY OF MORE THAN 160 ICE CUBES - It is designed with a big capacity to make more ice cubes. One tray can make 160 ice cubes of 1 square centimeter at a time. It saves more than half of the time of freezing normal big ice cubes. It can be used directly, with no need to be broken into pieces. The tedious steps of ice crusher are removed and your demands are easily and quickly met.
GOOD FLEXIBILITY - Silicone material is flexible and can restore immediately after being twisted. The material is environment-friendly, safe and clean, good for aging and stain resistance. It will not stick together with the ice cubes during the icing process and helps release the ice cube more easily.
KIND REMINDER - Some buyers has reflected that it is difficult to take out ice cubes from the tray after freezing. It is recommended leaving on for 1-2 minutes after taking out the ice cubes from the refrigerator. When the ice cubes melt slightly (doesn't affect the food serving quality at all), then bend the ice tray towards the back side to remove the ice cubes. Press the back of tray with your fingers if necessary. It can help you take out all the mini ice cubes.