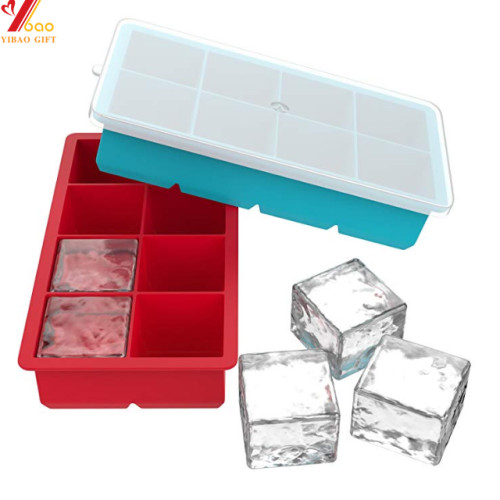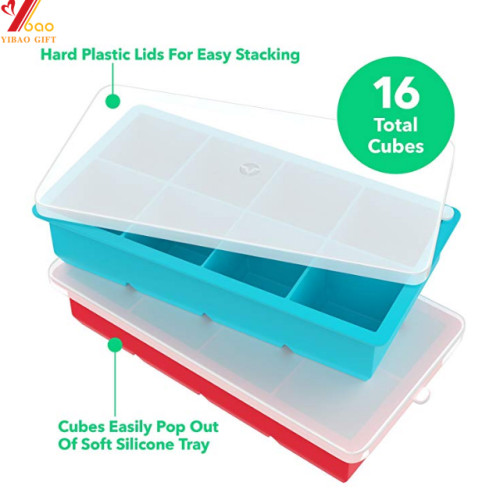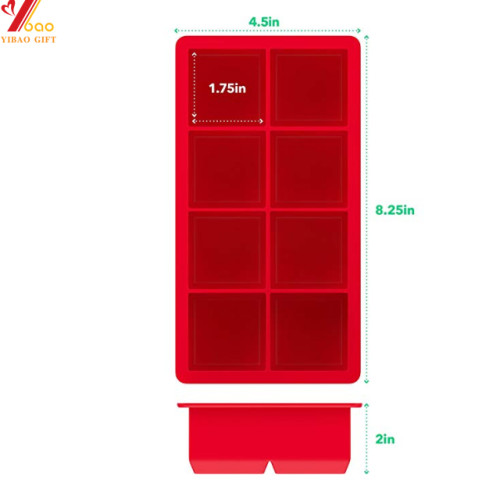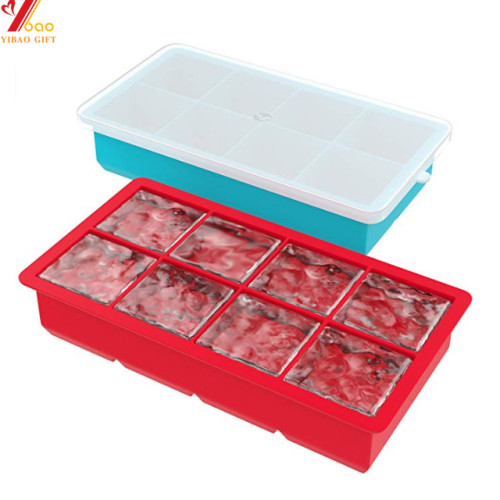 Bucket Custom Shape Cube Ice Cream Mold Cock Silicone Mould
Description
Product Dimensions :
8.3 x 4.5 x 3.9 inches
cube size :
1. 75 inches square (4. 45 cm)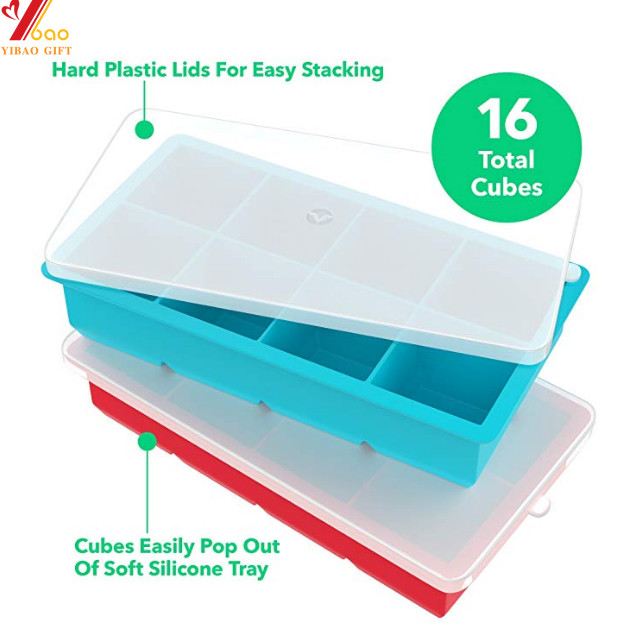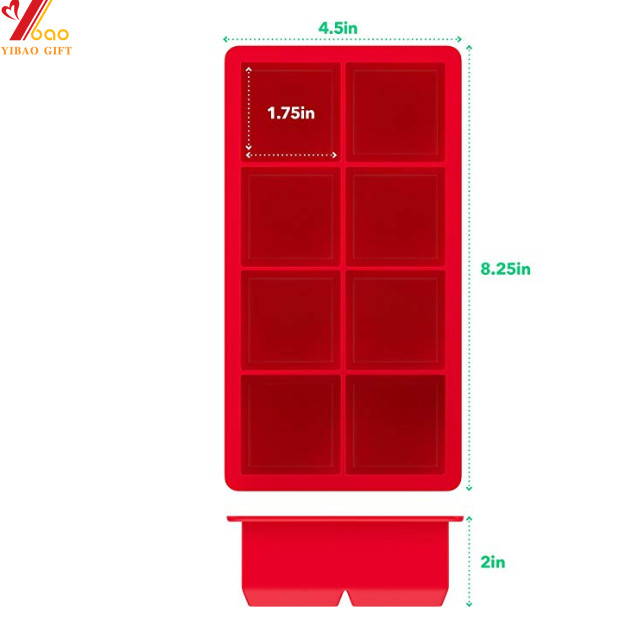 LARGE COCKTAIL ICE CUBE TRAYS - Each cube measures 1.75" square, perfect for whiskey, tequila or other mixed drinks. Our big ice cubes melt slower and cool your alcohol drinks fast without watering them down.
FLEXIBLE for LIQUIDS and SOLIDS - Our durable ice-cube trays are strong and flexible, making them perfect for baby food, iced coffee, popsicles, or any other life-hack treat. Simply push up the bottom of the tray for easy treat access.
STACKABLE with NO SPILL LIDS - Our rectangular shaped ice cube trays make perfect ice cubes easy; the trays come with clear, removable hard plastic lids for easy stacking. The lids also help prevent spills, evaporation, or over-freezing, or contamination. That's also why our ice cube trays are nontoxic and made with BPA-free silicone.